Power Gliding
Posted by Dr Peter Soldin on Mon November 17, 2014 in
Power Gliding
.
I'm an overweight man of 75 years and wheelchair bound as a result of a neck injury I sustained when much younger. Ever since I was a kid and new what an aeroplane was, I've been crazy about flying. However because of my disability. I've never been able to do much about this until I met Stewart in Plet in 2012.
Read More
Posted by Bill McLoughlin on Mon November 17, 2014 in
Power Gliding
.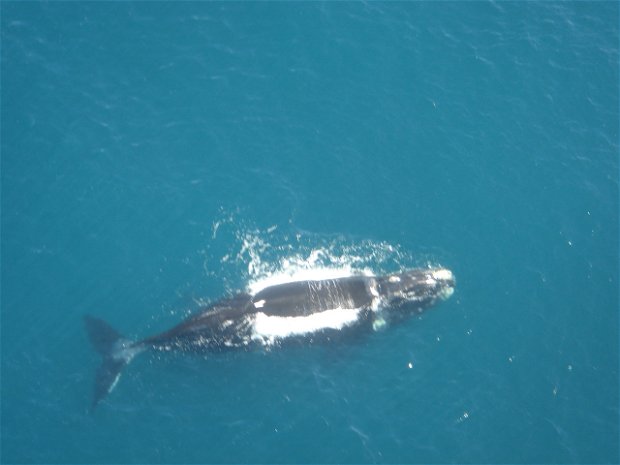 An albatross above and a whale below. What more can one ask for? Sea birds above and whales, sharks and seals below. How lucky can one get? Whale photo courtesy of Henry Timme.
Read More